In line with the 30th EDSA People Power Anniversary, Liberal Party (LP) Senatorial candidate Jericho Petilla says he may join PNoy and his Team Daang Matuwid in a solemn ceremony to commemorate the event.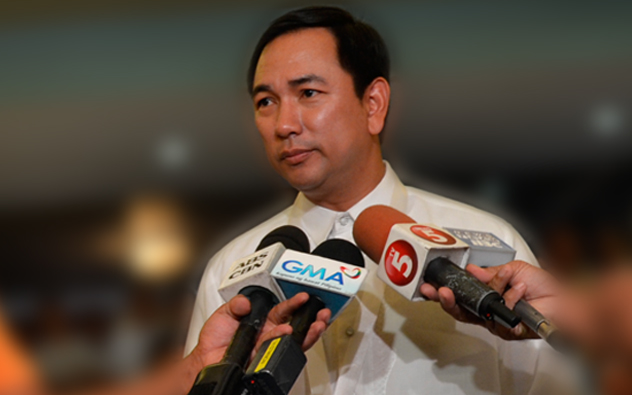 When asked how should the ordinary Filipino view this event after 30 years, Petilla said that for those who were able to experience the Martial Law days this day marks the end of a dark period in their lives and the beginning of a new chapter in their lives.
For those who were not yet born during EDSA, Petilla says it should be marked as a proud moment in Filipino history because it is among of the most peaceful and non-violent revolutions ever recorded in the modern world.
Petilla noted that while EDSA has restored us back to democracy, there is still so much to be done in this country for us to claim that EDSA was indeed a victory of the people power. The people and the government should continue to work hand in hand to repair the damage caused by years of martial rule.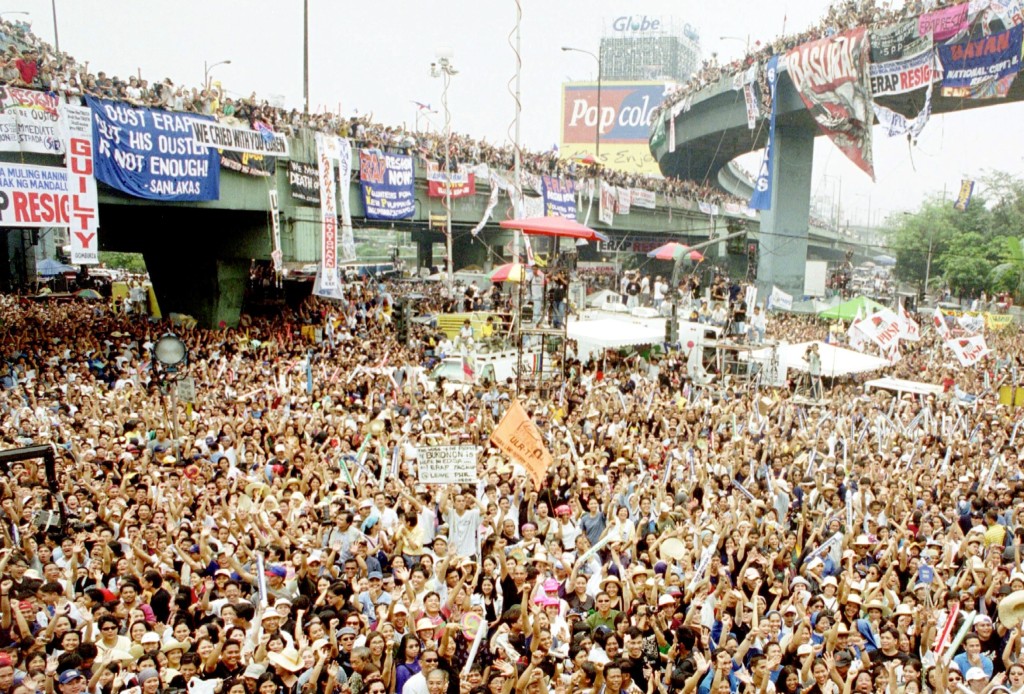 The former Leyte Governor added that at present there is a need for a new kind of people power revolution – one that will free us from the ills of corruption, crimes, and poverty.
If the Filipino can overturn 20 years of dictatorship, we can surely overturn anything if we put our heart into it and fight as one people. EDSA is therefore a reminder of the strength and resilience of the Filipino as a people.