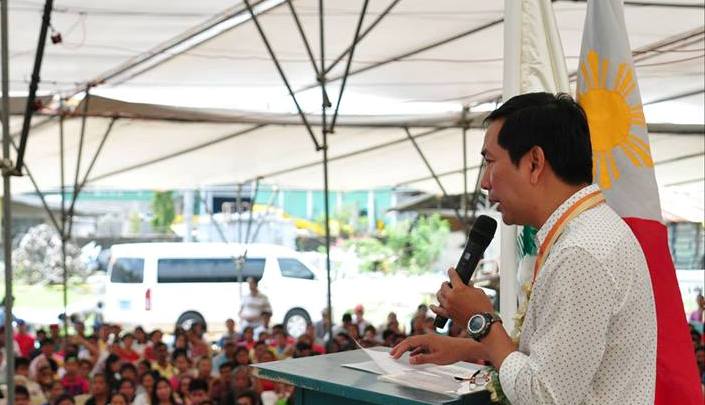 Senatorial Candidate Jericho "Icot" Petilla lauds the Aquino administration for all its efforts and initiatives to increase investment in renewable energy.
Petilla noted that during the inauguration of a 59MW Solar Plant in Bacolod City where PNoy was guest of honor, the President repeatedly called on businessmen to invest in renewable energy in the country.
The former Energy Secretary said that the government has indeed paved the way to encourage and promote more players in the renewable energy industry.
"By setting up good policies and increasing incentives such as income tax holidays, the government encouraged more investment in clean and green sources of energy," according to Petilla. "It was during this administration that this country improved its energy mix and the ratio of renewable energy was increased to about 30% of the total mix."
However, Petilla believes that there is still much to be done in terms of legislating and making these policies more permanent. "So, I also join the call of the President for our lawmakers to push for laws that will make the process of putting up of power plants easier and faster," he added.
During his stint as Energy Chief, Petilla was known to the industry as the Father of Renewable Energy because of his aggressiveness in advocating and promoting clean and green sources of energy.
If elected into the senate, Petilla vows to push for legislation that will institutionalize the reforms in the energy industry which he started during his term in DOE and other reforms that will ultimately bring down the cost of electricity.