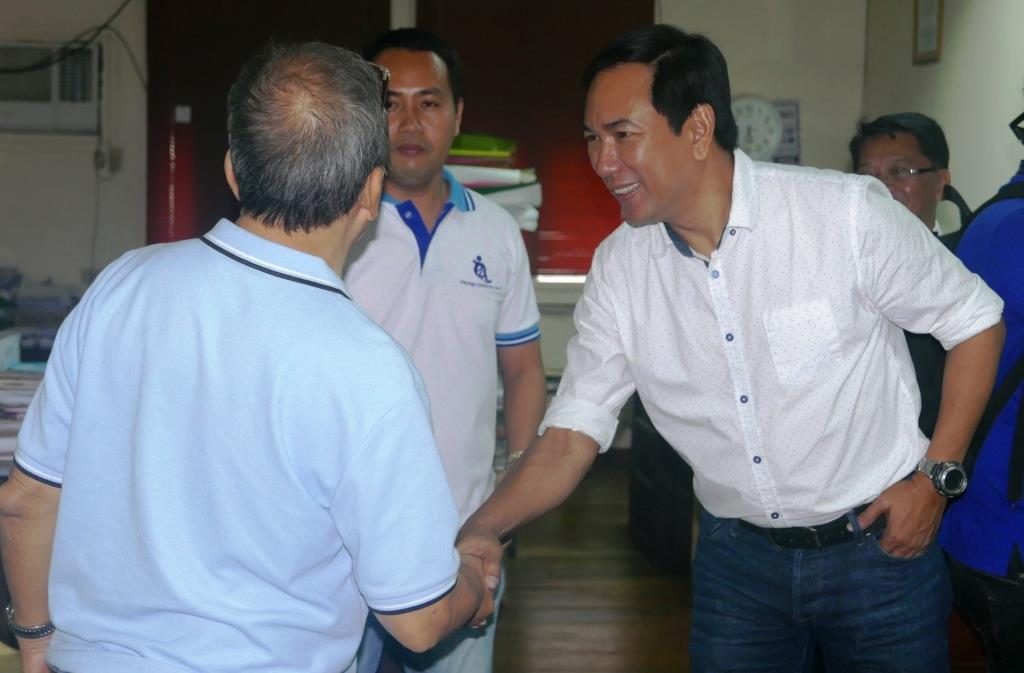 Amid reports that the damage caused by El Niño has already reached 10 billion pesos, LP Senatorial Candidate Jericho "Icot" Petilla is both happy and relieved with the news that the World Bank would increase funding for projects aimed at reducing the effects of climate change in developing countries.
"This fund will be used to support renewable energy projects and those programs aimed at mitigating the effects of climate change," according to former Energy Secretary. "It will also also propose 'climate-smart' agriculture investment for at least 40 developing countries."
Considering that our country is among those that are most vulnerable to the effects of climate change, Petilla noted that there is an urgent need for the government to come up with a plan and transition to "climate-smart" investment in agriculture.
The government should aggressively push for the Department of Agriculture to come up with a program that would aide our farmers and fishermen in specifically coping with El Nino he added.
In a previous statement, the senatoriable and former Leyte Governor already expressed that if elected into office he will push for an Emergency and Disaster Fund (EDF) for our farmers and fishermen who are affected by natural calamities.